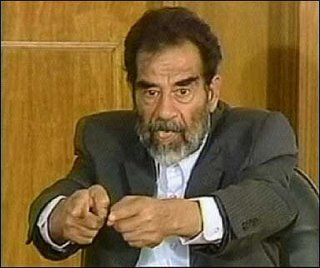 Rock! Paper! Saddam!
the best way to experience this particular news item is through this
perfect blog post
.
I'm like the 800th person to get on this bus, but the video for
Hung Up
is fantastic.
I'll be not giving a fuck at Moveable Hype tomorrow. if I feel like it.