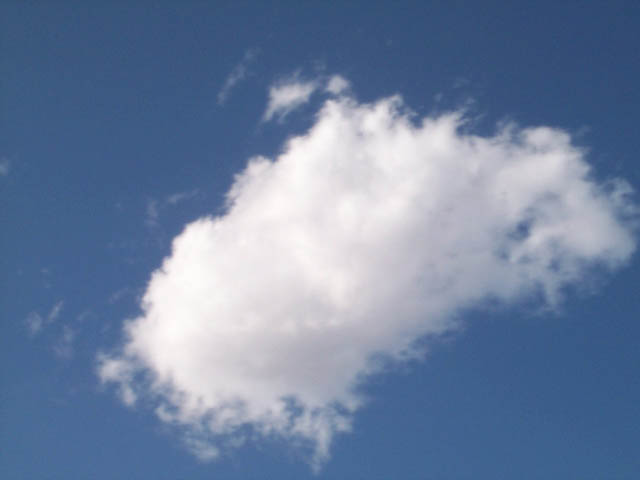 this
story from a recent Said the Gramophone post is totally worth reading.
I've been meaning to put this up for some time. It's the
Archigram remix
of Madonna's "Hung Up." I'm sure it's been floating around the interweb for some time but if you've missed it it's pretty good (YSI).
I should have an extra guest list spot to see
Irving
,
Beirut
, and
Group Sounds
on Wednesday at the Knitting Factory - email me if you want to go and I'll see what I can do. As a blogger who listens to music, I am now required to tell you that Beirut is [insert positive but hyperbolic complement here].
Beirut:
oh look! a picture of Beirut the band:
OK, I have a contractually-obligated mixtape to write some liner notes for... I'm off.